A marketer's role is constantly evolving and adapting to the needs and expectations of the audiences served. Nowhere is that more apparent than in healthcare, where marketers are faced with multidimensional audiences both internally and externally, as digital transformation blazes across the healthcare landscape.
In this podcast, Larry Meade and host Alan Tam examine the ever-evolving role of the healthcare marketer — and the challenges they face during these transformative, often turbulent, times.
This conversation is brought to you by Actium Health in partnership with the Forum for Healthcare Strategists.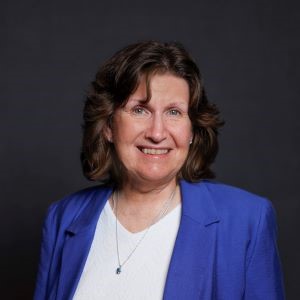 Debbie Reczynski is Director of Communications and Program Development for the Forum for Healthcare Strategists.