Voice will change the delivery of care, and it begins with content.
The promise of voice in healthcare applies to multiple care settings: home, clinic, inpatient and outpatient. Monitoring health, advising patients and guiding staff to provide the holy grail of improved care, lower cost, and a better experience is exciting—but also a clear technology disrupter.
So how do we get ready for that sea change? How can you prepare voice content that will educate patients and help them make smart healthcare decisions?
A new eBook from Aha Media Group will help you get ready for the challenge ahead. Marketers sit at the unique starting point—patients begin their journey with the content you create. Voice will only amplify that experience.
Download the eBook to learn:
How voice search works and why it differs from text-based searches
4 reasons voice is likely to spread quickly within healthcare
How virtual assistants can improve the patient experience
How to adjust your healthcare content to get ready for voice
Related articles: Preparing Your Content for Voice.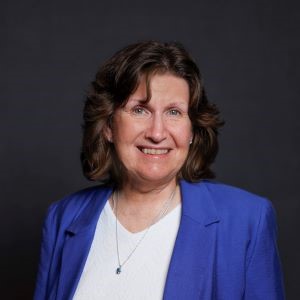 Debbie Reczynski is Director of Communications and Program Development for the Forum for Healthcare Strategists.