For today's healthcare consumer, there is no shortage of online medical content for education and self-diagnosis. With the amount of content that consumers can access, but perhaps not properly interpret, how are health systems helping their patients and communities better use and understand content to help them and guide them to the care they need?
Listen to Ahava Leibtag, President of Aha Media Group, and podcast Host Alan Tam as they discuss what healthcare content marketers need to think about and measure in their content marketing strategy.
This conversation is brought to you by Actium Health in partnership with the Forum for Healthcare Strategists.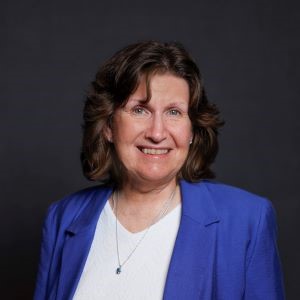 Debbie Reczynski is Director of Communications and Program Development for the Forum for Healthcare Strategists.