More than 750 healthcare marketing, strategy, and physician relations executives attended the Healthcare Marketing & Physician Strategies Summit in Chicago this past May. Check out what some of them had to say.
And, plan to join us at the 2017 Summit — May 8-10, 2017, in Austin, Texas! We're hard at work on the agenda and will be posting more information soon.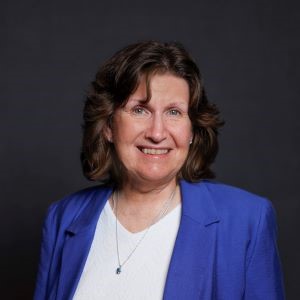 Debbie Reczynski is Director of Communications and Program Development for the Forum for Healthcare Strategists.