Affordability. Value. Accessibility. These issues are driving health systems to change more quickly than ever.
But what is needed to better align healthcare with consumer expectations?
Dr. Paul Keckley, an independent healthcare advisor who participated as a facilitator for the Affordable Care Act, discusses this and much more in this video interview.
Watch as Chris Hemphill guides a discussion with Dr. Keckley that dives deep into trends, tipping points, policy debates, and more to help healthcare leaders prepare for significant change in the coming months.
This conversation is brought to you by Actium Health in partnership with the Forum for Healthcare Strategists. The video was filmed at HMPS21.
Subscribe to Hello Healthcare and receive email and/or SMS alerts when new episodes are released.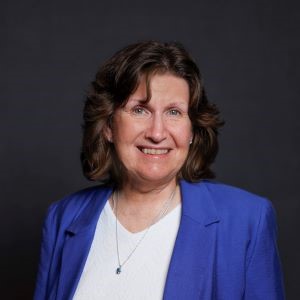 Debbie Reczynski is Director of Communications and Program Development for the Forum for Healthcare Strategists.