The pressure is on for health systems to make up for business lost during the pandemic, creating big opportunities for physician relations teams. How can physician liaisons seize the moment to help bridge communication gaps and grow meaningful volume?
Join Laurel Hopkins, Director of Physician Relations at Seattle Children's, and host Chris Hemphill as they discuss strategies to gather field intelligence to better inform and influence growth plans.
This conversation is brought to you by Actium Health in partnership with the Forum for Healthcare Strategists.
Want to learn more? Subscribe to Hello Healthcare — and plan to attend HMPS22, where Laurel Hopkins and Chris Hemphill will both be speaking!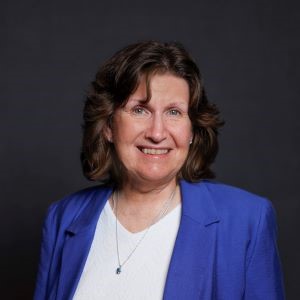 Debbie Reczynski is Director of Communications and Program Development for the Forum for Healthcare Strategists.