We've all been there. The victim of poor usability. Digital interactions are more prevalent than ever. And consumers are quick to find other solutions when they are having a less than optimal user experience.
With consumers expecting more personalized and meaningful engagements, how can health systems keep up?
In this Hello Healthcare interview, Sue Jablonski, SVP, Chief Marketing and Communications Officer at OhioHealth, discusses user-centered design strategies with Chris Hemphill. Jablonski provides insights and examples of how focusing on the consumer can improve the delivery of care.
This conversation is brought to you by Actium Health in partnership with the Forum for Healthcare Strategists. The video was filmed at HMPS21.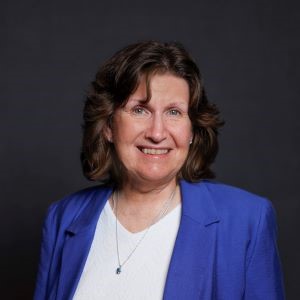 Debbie Reczynski is Director of Communications and Program Development for the Forum for Healthcare Strategists.