Virtual care is an increasingly important tool for removing healthcare barriers such as access, quality, cost, and provider scarcities. However, scrutiny continues as we battle regulations and misconceptions in the market for telehealth and other at-home care delivery models.
How do we overcome this resistance and is it possible for telehealth to be the next generation of care delivery?
In this video interview, Chris Hemphill guides us through a discussion with Ann Mond Johnson, CEO of the American Telemedicine Association, about the impact of telehealth on the market. Ann provides a consumer-focused outlook on where telehealth is going.
This conversation is brought to you by Actium Health in partnership with the Forum for Healthcare Strategists. The video was filmed at HMPS21.
Subscribe to Hello Healthcare and receive email and/or SMS alerts when new episodes are released.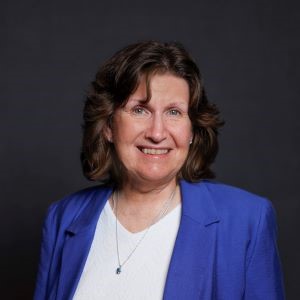 Debbie Reczynski is Director of Communications and Program Development for the Forum for Healthcare Strategists.