Physician engagement continues to help drive hospital performance and growth. With the last few years of tremendous change, what has evolved in their strategy?
Kriss Barlow, Principal of Barlow/McCarthy and author of Physician Relations: The Model, The Method and The Impact, and Chris Hemphill discuss recent insights and strategies for moving a physician relations program forward.
A few themes discussed include how to add value when growth isn't a priority, communicating with leadership, and how roles are being redefined.
This conversation is brought to you by Actium Health in partnership with the Forum for Healthcare Strategists.
Want to learn more? Subscribe to Hello Healthcare — and plan to attend HMPS22, where Kriss Barlow and Chris Hemphill will both be speaking!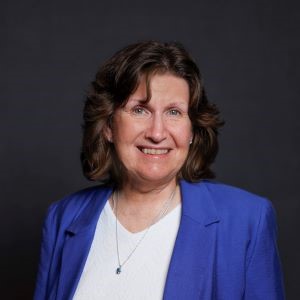 Debbie Reczynski is Director of Communications and Program Development for the Forum for Healthcare Strategists.