Business strategy is often shaped behind the doors of the C-Suite. But the execution of strategy is determined during millions of moments of truth at the hands of the front line staff—especially if that strategy's success relies on a positive patient experience.
So how can an organization ensure that the experience it's delivering is a positive one—that is, one that meets consumer expectations for efficiency, capacity, and service?
The first step is to conduct a business and operational analysis to assess current status and where improvements might be needed. Take a look at how your service lines compare with those of competitors on both process and service. The analysis should answer key items such as:
• What does the consumer want?
• What is the current experience with our services?
• Can we support more volume?
Understand Your Market
"Maintain a feel for what is happening in the market," says Preston Gee, Vice President of Strategic Marketing for CHRISTUS Health, Irving, TX. "And while keeping a handle on metrics is vital, it is also essential that we do key stakeholder research with physicians, employees, and consumers to understand the full picture. Balancing the quantitative with the qualitative can provide the richest insights."
For example, Gee used mystery shopping to compare patient lab experiences with competitors. "We confirmed that our competition was far more effective in delivering an efficient, seamless lab experience compared to our cumbersome process," he says. "The truth is that healthcare gets locked into patterns where 'we've always done it this way.' That thinking can severely limit your insights."
"Listening to the voice of the consumer is more important now than ever because competition is fierce," Gee adds. "We have to compete in a retail-oriented, consumer-friendly environment. It's important to constantly ask, 'what is the hassle-factor involved with people going through our system physically and digitally? What can we do better? How do we compare to the competition?'"
Jean Hitchcock, President of Hitchcock Marketing and Communications and a veteran healthcare marketer, echoes the need for continually listening to the voice of the consumer.
"While leading the marketing strategy for a large system, we learned that we had to test the service lines prior to launching any advertising campaigns," says Hitchcock. "In several cases, despite assurances to the contrary, mystery shopping revealed that medical practice staff were scheduling patients months out. Our strategy was to grow those service lines, but we quickly learned that capacity was an issue. By uncovering access problems before trying to attract new patients, we were able to fix the problem so we could proceed with the campaign with confidence."
Let Data Guide Strategy
While it's critical to work closely with operations to execute on strategy, Hitchcock recommends that marketing mystery shop a service before engaging the operations team. "That way, marketing can bring that data to the conversation, and the data can guide strategy," she says.
Case in point: most medical practices measure appointment access by looking at the third next available appointment. This industry standard outlined by the Institute for Healthcare improvement helps identify the wait time for an appointment but doesn't take into consideration what the consumer thinks about that time frame. Mystery shopping provides quantitative information about actual days until an appointment, but it also reveals how patients perceive the wait time and at what point they are most likely to move on to a competitor.
Every healthcare provider has a small window of time in which to make a great first impression. Each touch point or moment of truth can build or erode patient trust. If an ad campaign touts world-renowned orthopedics, but callers can't get an appointment for six weeks, you've just closed that window.
The Value of Narrative
Findings from mystery shopping and other qualitative research methods can provide support not only for campaigns but also for process changes. Gee cites an example of how qualitative research supported refinement of CHRISTUS' Direct Admission process.
"Our physicians have many situations when they need to admit a patient directly from the office to an inpatient unit," Gee explains. "We knew we had a problem based on feedback we were getting from our physician liaisons, but it wasn't until we heard the direct quotes from our physicians that we felt the magnitude of their dissatisfaction and the bottom line impact.
"Through in-depth interviews with physicians, we validated what we knew, but aimed the spotlight on physician standpoint. They were clearly unhappy with the time and hassle-factor of doing direct admissions to our hospitals. Gathering their verbatim comments emphasized the impact. We were clearly losing them to our competitors who made it a simple, seamless process. In this case, we were able to bring an operational issue to light through key physician narrative.
"There are many times when we see numbers trending down and may think, 'Well there are lots of factors at stake,' but hearing the physician quotes galvanizes action because the narrative is there. Numbers move some folks, but narrative underscores the issues and potential."
Mergers and the Customer Experience
The rapid acceleration of mergers in the healthcare industry also presents important research opportunities, including conducting preemptive, pre-deal research. Organizations should ask:
• How well does this potential partner perform on customer experience?
• How far apart are we from our standards and culture?
• How will the merger line up operationally and culturally?
"We often think that if the pro-formas line up, a merger will be a good move," says Gee. "But financials alone don't address the needs of the stakeholders. Many mergers fail because the merging parties don't do the groundwork in advance."
Focus groups can help uncover key stakeholders' needs and can further inform the design of a quantitative survey. It's an entree into deciding feasibility. Mystery shopping can shed light on the patient experience to help determine alignment of culture and standards.
Stay Tuned to the Voice of the Consumer
The pace of change in healthcare doesn't show signs of slowing down. Strategic marketers must be innovative while remaining vigilant in listening to the voice of the consumer to drive wise, timely decisions because … what you don't know can hurt you.
Learn More! Kristin Baird, Preston Gee, and Jean Hitchcock will all be speaking at the Healthcare Marketing & Physician Strategies Summit, May 21-23, at the Sheraton Grand Chicago. Register here.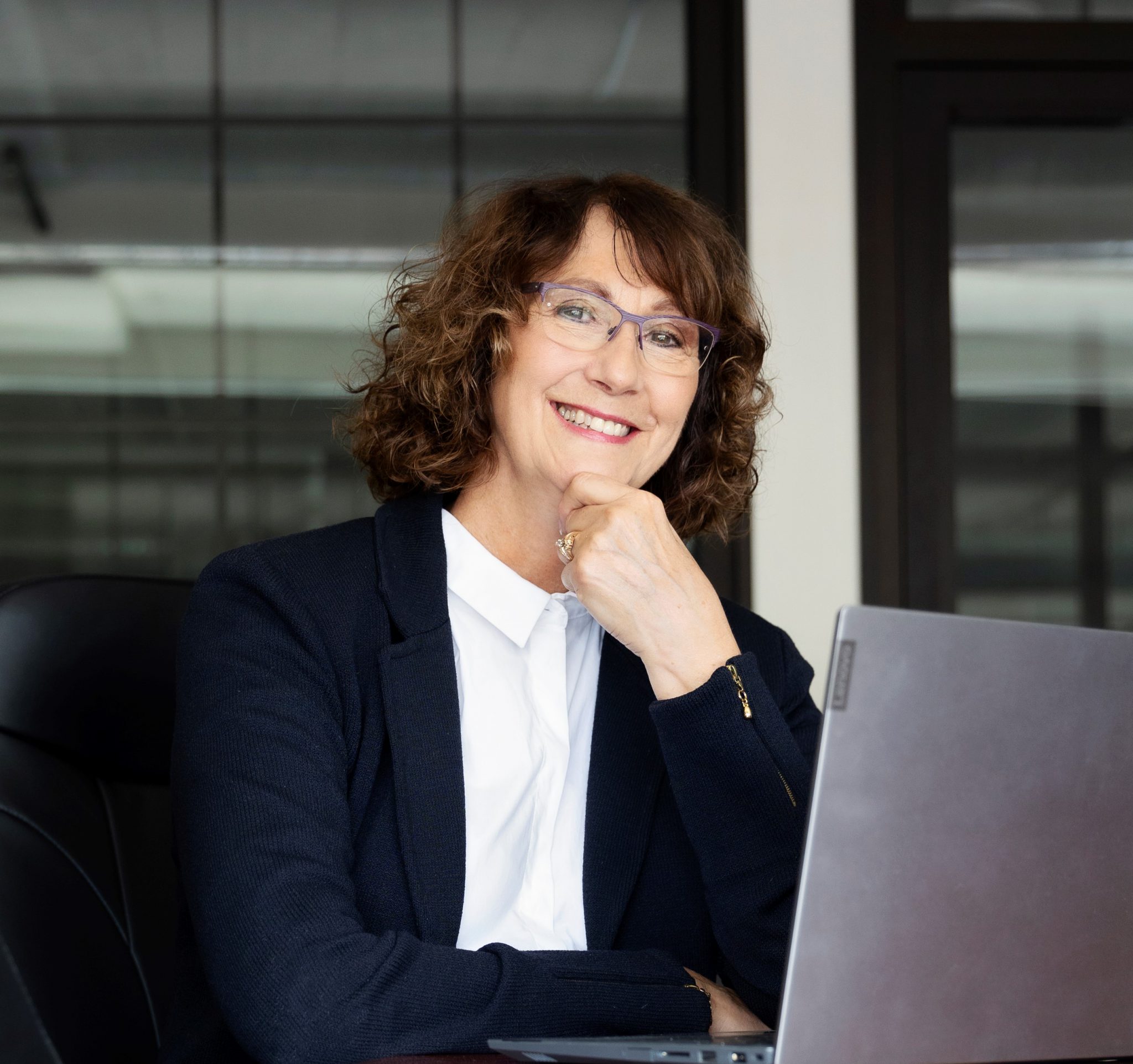 Kristin (Kris) Baird is health care's culture catalyst with expertise in leadership development, engagement, culture strategy and patient experience. Her company, Baird Group, drives organizations to consistently deliver on their brand promise. An RN and former marketing executive, Baird has spent the past 25 years helping to transform the healthcare experience to increase loyalty among patients, providers and employees.  Baird's proprietary mystery shopping methodology sheds light on consumer experience at every touch point helping to shape strategy. Her leadership development expertise helps bridge the gap between marketing and operations. In 2020 Baird launched an 8-module leadership development program, Be the Leader Nobody Wants to Leave – 8 Transformational Skill-Builders for Busy Leaders. Since that time, 100s of leaders have completed the course and coaching. Baird is the author of five books and hundreds of articles on culture, coaching, engagement and patient experience.