With the pandemic as a catalyst, consumerism has accelerated digital transformation and experiences in a once highly stagnant industry. From brand awareness campaigns, to engagement, to interactive digital touchpoints, healthcare marketers have been racing to meet consumers where they are and how they want to engage.
In this podcast, Scott Orstad, Vice President, Marketing at Catholic Health, and host Alan Tam discuss the impact of digital transformation and engagement with healthcare consumers from the onset of the pandemic to present day.
This conversation is brought to you by Actium Health in partnership with the Forum for Healthcare Strategists.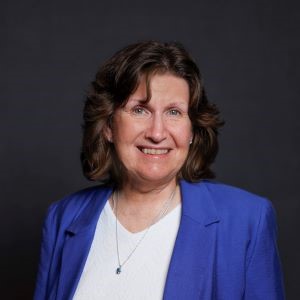 Debbie Reczynski is Director of Communications and Program Development for the Forum for Healthcare Strategists.