Leaders at Wake Forest Baptist Health recognized the need to transform marketing for the North Carolina-based integrated health system. In the past, the marketing team only executed traditional campaigns: mass mailings; TV, radio, and out-of-home advertising; and direct mail. While the service lines never complained about the results—in fact, physicians liked seeing their faces on billboards—Jeff House, Assistant Vice President at Wake Forest Baptist Health, knew that these types of campaigns could not generate the results the system needed.
"We had to develop a strategy with a more targeted approach that integrates traditional and digital marketing and considers the behavior of online consumers," says House. So, House and his team worked with Evariant to launch Wake Forest Baptist Health's first digital campaign—for the orthopedics service line. After only five months, the campaign generated 686 unique leads.
"The success of our first campaign proved that digital marketing works. It produces fast, tangible results," says House. To learn more about how Wake Forest embraced digital marketing to drive more leads and reduce the cost per acquisition, read the full case study.
And, don't miss Jeff's upcoming session at the Healthcare Marketing & Physician Strategies Summit on Tuesday, May 9, at 11:15am. His presentation, Closing Care Gaps with CRM & Marketing Automation, will address how to track behavior from consumer research to the clinical conversion stage, map and articulate where and why patients drop off, and devise communications to re-engage.
By Courtney Smigiel, Senior Marketing Specialist, Evariant
Evariant is a Diamond Sponsor of the Healthcare Marketing & Physician Strategies Summit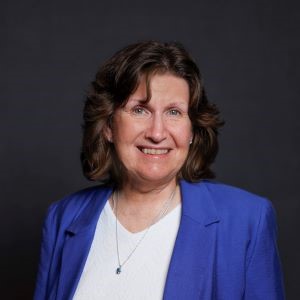 Debbie Reczynski is Director of Communications and Program Development for the Forum for Healthcare Strategists.